Our automatic parts washers, available in conveyor and auger models,
are ideal for cleaning parts manufactured by screw machines,
cold formers, CNC, presses, etc.
---
---
All New B-25 Mini Washer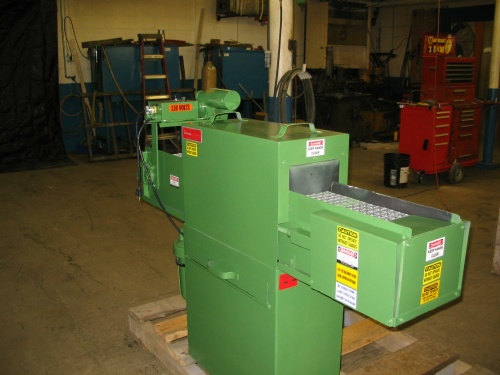 ---
For over 50 years, our Automatic Parts Washers have been cleaning manufactured products safer, better, faster and more economically than ever before.
To learn how our wash/dry systems have solved the cleaning problems that have plagued manufacturing for years, contact us for more information.